Welcome at Cape Breton Oasis
We are a small family enterprise offering various services for seniors in the Middle River, Cape Breton area of Nova Scotia.
As opposed to traditional ambulatory care services, which focus on medical or home care tasks, Cape Breton Oasis Ltd. offers services in the non-medical range.
We would like to be your helping hand when it comes to daily needs such as household or shopping assistance, transportation and/or escorting to doctor's or other appointments, or simply providing company for conversation, readings or other social needs.
Furthermore with its CBO-Home the company offers long term rentals of small cottages. Their tenants have access to the same and also an extended range of CBO Ltd.'s Personal Care Services.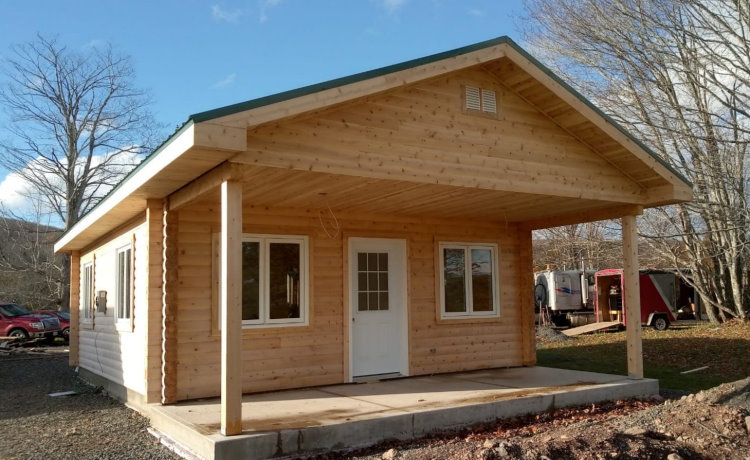 CBO-Home – just before the completion
Our website provides you with information about us and our services so that you and your family can explore all the options offered to assist you with your personal needs.