CBO-Home
Cape Breton Oasis Ltd. will provide besides her home care services also safe and healthy residential solutions in beautiful Middle River, on Cape Breton Island, with small white cedar wood, allergic suitable cottages for senior adults (couples, singles or widowers) who are either still fit but do not want to live alone or who require an assisted living environment, and prefer an environment that also offers companionship with other senior residents as well as the caring support of a family.
CBO Ltd. will provide assistance with activities and tasks of daily living such as housekeeping, laundry, shopping, snow shoveling, and transportation, indoor and outdoor group activities and entertainment. All services focus on maximizing the quality and fulfillment of the lives of the residents.
The concept of the CBO Ltd. cottages is designed to provide residents with as much privacy and independence as possible while having easy access to other people and social activities as well as to help and support in case of emergencies.
Residents are encouraged to bring their own furniture and set up the cottages according to their own wishes. Private cars, pets and musical instruments are welcome.
CBO-Home will be located on the owners' property in Middle River, in the heart of Cape Breton and at the beginning of the Cabot Trail.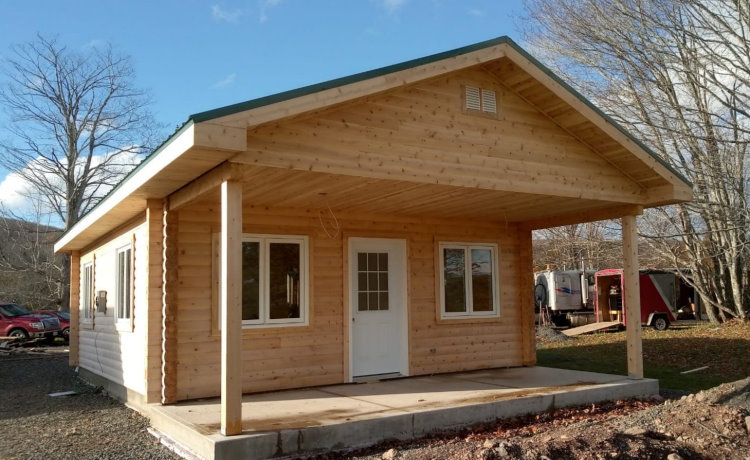 CBO-Home – just before the completion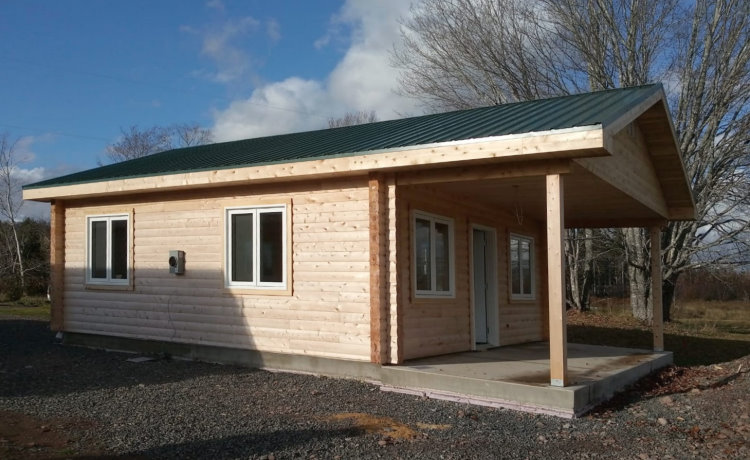 CBO-Home